Allow us to introduce ourselves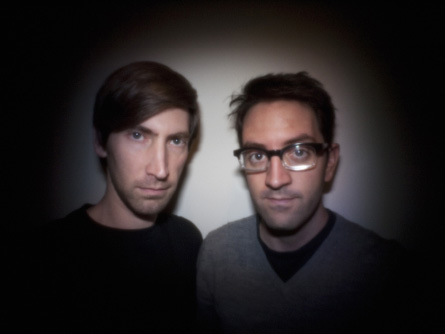 Wanderlust Cameras was started in 2009 by Justin Lundquist and Ben Syverson, in order to build the unusual photo products we'd been dreaming about for years. Now, thanks to 3D CAD and rapid prototyping, we're finally able to realize those dreams. We're here to produce high quality cameras and accessories, and deliver them inexpensively. Because a camera doesn't need to be heavy and expensive to be worth using.
To contact us, email info (at) wanderlustcameras.com.
Follow @wanderlustcam on Twitter!

---
© Copyright 2010 Wanderlust Cameras.